Single source system integration, including scalable platforms form single hazard protection to massive networked systems protecting hundreds of hazards.
Conventional and Intelligent Detection
Providing both Conventional and Intelligent "SmartOne" detectors that are available using ionization, photoelectric or thermal technologies.
High-Sensitivity Smoke Detection
Laser-based high-sensitivity aspirating smoke detection systems.
Special Hazard and Overheat Detection
Addressable linear heat detectors for detection of fire and overheating conditions in industrial applications.
Gaseous fire suppression systems that suppress fires quickly without harming equipment, the facility, inhabitants, or the environment.
Ideal for use in unoccupied spaces, CO2 systems rapidly suppress fires by a combination of cooling and oxygen displacement.
Kidde IND Industrial Dry Chemical Systems are used for a variety of industrial processes.
Ideal fire suppression option for occupied spaces that contain high value assets and could be damaged from other fire suppression solutions.
We offer variety of systems designed specifically for unique requirement of the marine market.
Kidde's WHDR System provides 24-hour automatic or manual protection for commercial cooking areas: ducts, plenums, hoods and cooking surface.
The Badger family of portable fire extinguishers is perfect for all your commercial and industrial needs.
The Kidde Sentinel System is used to protect large industrial vehicles.
ADS for PowerGen Brochure Final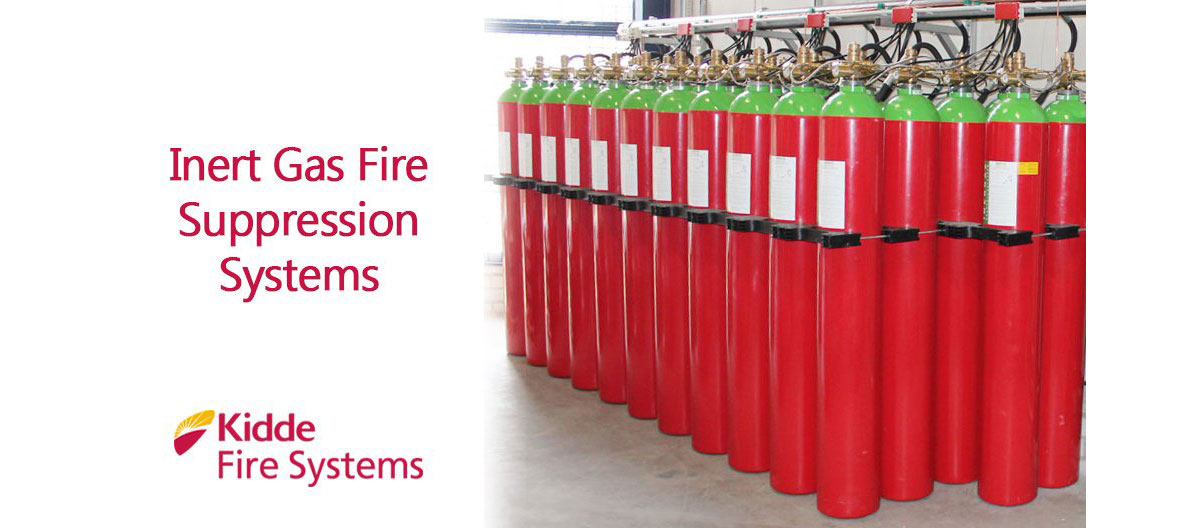 SS K-500 web Control Room Application
Kidde ECS-500 FK-5-1-12 Clean Agent Suppression System
Kidde ECS 360 psi Clean Agent Suppression System SS K-100
Kidde Fire Systems LPCO2 Brochure
Viking VSN 200 Fire Extinguishing System
Viking VSN 1230 Fire Extinguishing System